These past few years we've spent more time in our homes than ever before and it's made us appreciate the importance of what is likely our most valuable asset. It's also why we have seen an increase in home renovations as we look to both improve our living space and invest for the future.
With spring here and summer just around the corner, many of us have started or are planning  fix-ups, changes and enhancements to our home.
Perhaps you need to upgrade your fence or you're ready to dive in with an inground pool. Or the family is growing, so you're considering an extension or finishing the basement to make more room. Maybe it's a new roof, new kitchen or bathroom upgrade. Whatever your project, make sure you're protected both during and after your renovation.
Get Valuable Advice from Your Insurance Broker
Whether you hire a contractor or do it yourself, making changes or upgrades to your property can have an impact on your insurance protection. Have a conversation with your insurance broker to understand what may need protecting during your renovation to avoid any surprises. For instance, protection from water damage, vandalism or theft during a renovation is vital to the success of your project. And if the changes you are making are significant – say, over $50,000 – you may need to insure that investment with minimal impact to your policy coverage.
What if you need to leave your home during the renovation? Leaving your home vacant for an extended period of time could impact your home insurance policy. If you anticipate being away, talk to your insurance broker to ensure your investment is protected.
Ensure Your Contractor is Covered
Your contractor should have public liability and property damage insurance, as well as workers' compensation protection in case any of their tradespeople get injured on your property. And for specialist trades, likeelectrical, make sure they have the appropriate licensing.
Even if the job is small, this protection is important for your peace of mind. Accidents happen and if your contractor is not covered, any damages or injuries become your responsibility. As always, talk to your insurance broker for the best protection advice on your specific renovation project.
Protecting Your Renovation Investment
Renovations are typically done to improve the value of your home. Once the work is completed, talk to your insurance broker to review your current home insurance protection and make any adjustments necessary. Ensure any increase in the value of your home or its contents is protected by your policy.
But my premiums will go up! Yes, that's possible but the cost of not protecting your investment would be much greater. And some renovations may do the opposite. For example, updating or installing a security system, replacing outdated wiring or upgrading your roof can actually reduce your premiums.
Talk to your insurance broker to see what savings you might be able to gain from your renovation project.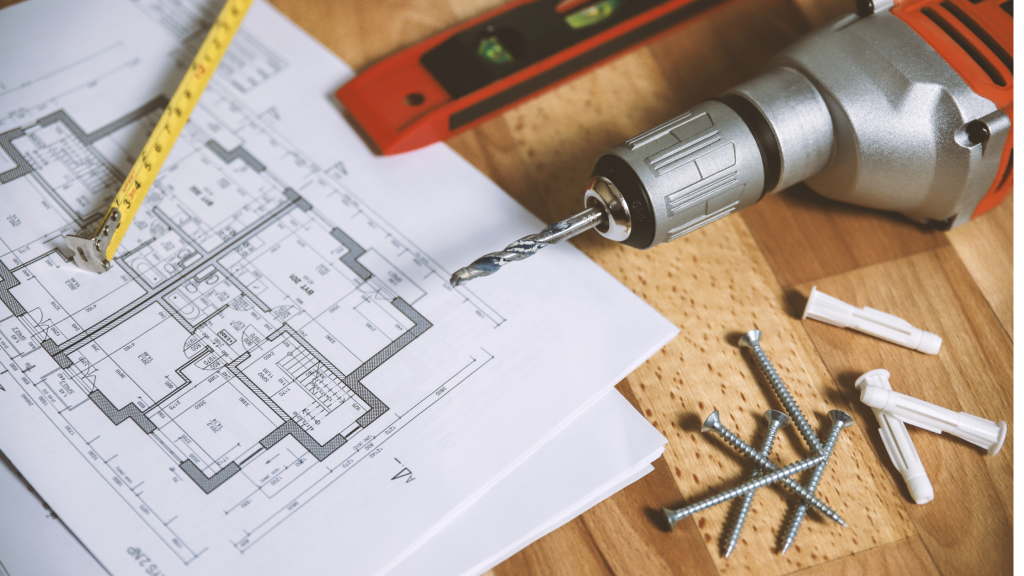 Contractor Protection Tips
As a contractor that specializes in home renovations – big or small – you need to protect your business. Things can go wrong on the job and are not always within your control. But what you can control is your liability.
In Ontario, contractors are required to have commercial general liability insurance to protect against damage to or injury at a client's property. With the right coverage, you ensure that both your business and your workers are protected. Ensure there are no gaps in your coverage by talking to your insurance broker or read our guide on buying insurance for contractors to learn more.
Let us help you protect what matters most for your home and your business. We tailor your policy to your specific needs. Contact us today to review your existing policy, get a customized insurance quote or answer any insurance questions you may have.